• Back to Marketing Options Articles List •
---
Marketing firm: Virtual reality a real game-changer
Virtual reality is becoming reality for some Dayton-area businesses.
Tom Gnau Staff Writer
Dayton Daily News
Feb. 8, 2017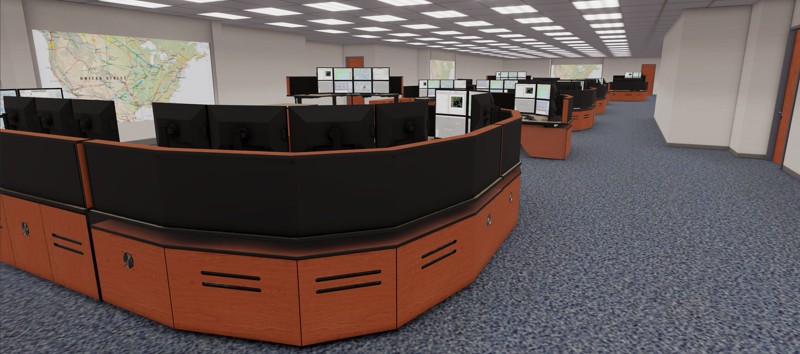 A marketing firm that focuses on serving manufacturers, Centerville's Marketing Options, is offering clients virtual reality (VR) services they can offer their own customers.
With VR, a company like Beville Engineering Inc. in Washington Township can design in new ways an oil refinery control room. Or the Schaefer Group Inc., of Beavercreek, can design an industrial furnace.
When users don the right headgear and hold hand controllers, they can immerse themselves in that control room — or a virtual version of it — "walking" around any part of the room, checking out desks and monitors, walking through doors and more. Or they can "walk" inside a Schaefer-designed furnace.
"It's the difference between getting in a car and just walking around it," said David White, national sales manager for the Schaefer Group.
"There's still a place for 3-D animation, but this completely one-ups that game," said Barb Castilano, owner of Marketing Options.
Marketing Options Design Engineer Brian Judd said he takes 3-D computer assisted drawings from clients to make the VR environments.
"The 3-D CAD is really essential," Judd said. But he added that he can create the immersive environments from two-dimensional drawings, too.
---
• Back to Marketing Options Articles List •